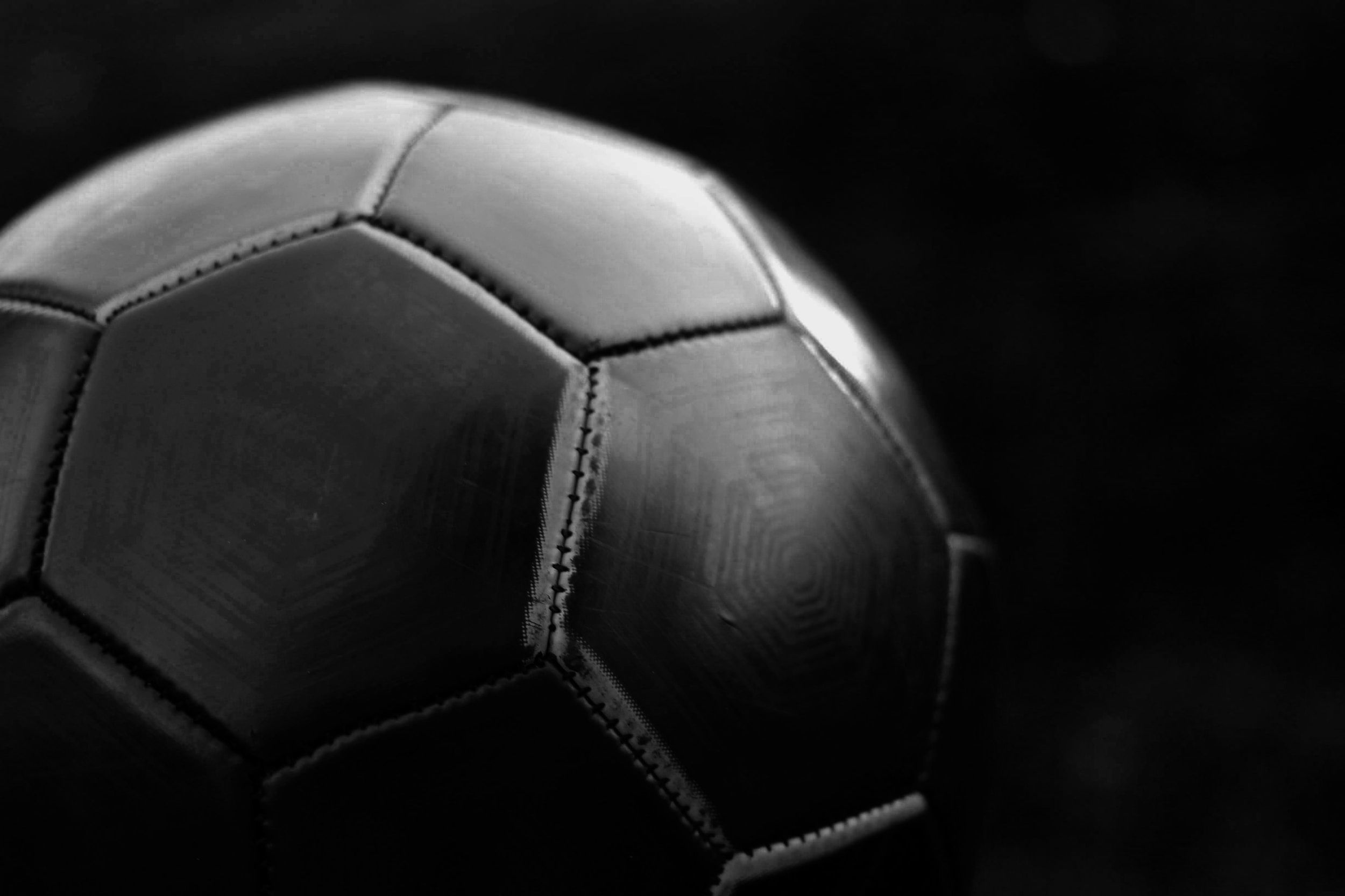 I received the following email last week:
"I'm Tom – Founder and CEO of TENLEGEND - the gentlemen's football brand. TENLEGEND is an internationally trademarked, authentic lifestyle brand that combines two passions: football and luxury fashion. No luxury brand has built a connection with the millions and millions of us in love with the beautiful game - the world's most popular sport. Now 40 years later, we find ourselves at the leading edge, and launching TENLEGEND.
"With a stellar advisory team with decades of executive experience in the biggest brands in sports apparel, the building of a 50k FB following (1.8M engaged in August alone, estimated 21M/yr), 7k+ IG followers, and the support of countless heavy-hitting (some World Cup-winning) influencers, the development and launch of TENLEGEND has clearly overcome the challenges unique to our time. Please join us in our excitement for the launch of TENLEGEND on 10/10..."
Tom's lucky. He at least got the word "football" in the first line. Take away that hook and the email begs to be deleted.
However justifiably proud of your business you may be, never start writing a promotional email about it without first saying three words out loud.
"No-one else cares."
I know; it's difficult. You may even resent the bluntness. To which I can only offer more of the same.
It's not about you.
It's about your potential customers. That email has to be all about them from the very first line, or they will move on.
This email needed to lead with the product's star player, not with club history and tales of the backroom staff. Build an image in your reader's head where he turns up at the game wearing the kind of threads that set him apart from the crowd and have envious mates asking where he bought them.
Something that taps into the gentrification of football, which many openly decry while secretly wishing they could be part of it. That's your lead. Only when you've established how your business improves your readers' lives do you explain who you are and why you're the best people for the job.
And that explanation needs to involve lighter touches than are employed here. The email's second paragraph would be more at home in the company's annual report than in advertising copy.
Longevity is good but the email is confusing. If you're just launching TENLEGEND now then where does the "40 years later" come in?
Be specific on your expertise. Something like "Our 5 designers have a combined 60 years experience working for sports clothing brands like [name three]." has far more impact than the "stellar advisory team" approach.
And if you've got "countless heavy-hitting (some World Cup-winning) influencers" in your corner then you have to name them. If you can add a picture of one of them wearing your gear without making spam filters twitch, so much the better. That's your pitch's heavy lifting taken care of right there.
And one final caution. There is little point in whipping people into a mild frenzy over your product if they then visit your website's shop to be met by a wall of 'Email me when available' buttons.
This is advertising's version of coitus interruptus. If your email didn't get them thinking "ah, sod it," this probably will.